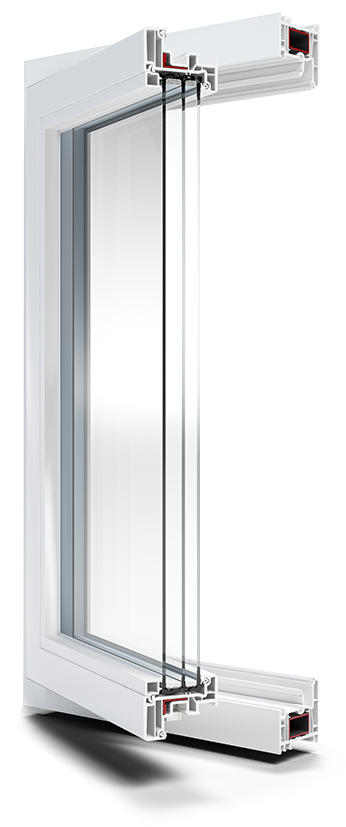 Send us your product sizes
Use our contact form to provide us with the required sizing for your new windows and doors.
We'll send you a quote
Our team of window and door experts will provide you with a quote within 4 business hours, guaranteed!
We'll review it together
We'll thoroughly review the quote, make any necessary tweaks, and place your order.
We Deliver
As soon as they're ready, we'll have your products delivered straight to your doorstep.